Team Reveals 6th Team Project ' Music '
The Team Artist's where asked to express through their art how some or one of their favorite pieces of music makes them feel.
Music can connect with us in such a deep and powerful way and I was fascinated to see how this would be expressed through our art.
Thank you to all of you for your amazing dedication and support of this project.
The artists who collaborated in this project are from : Kuwait, Denmark, Germany, Poland, Canada, The United Kingdom, Hungary, Romania, Spain, Italy, Switzerland, Japan and the USA.
                                     You are all amazing! Thank you ! - John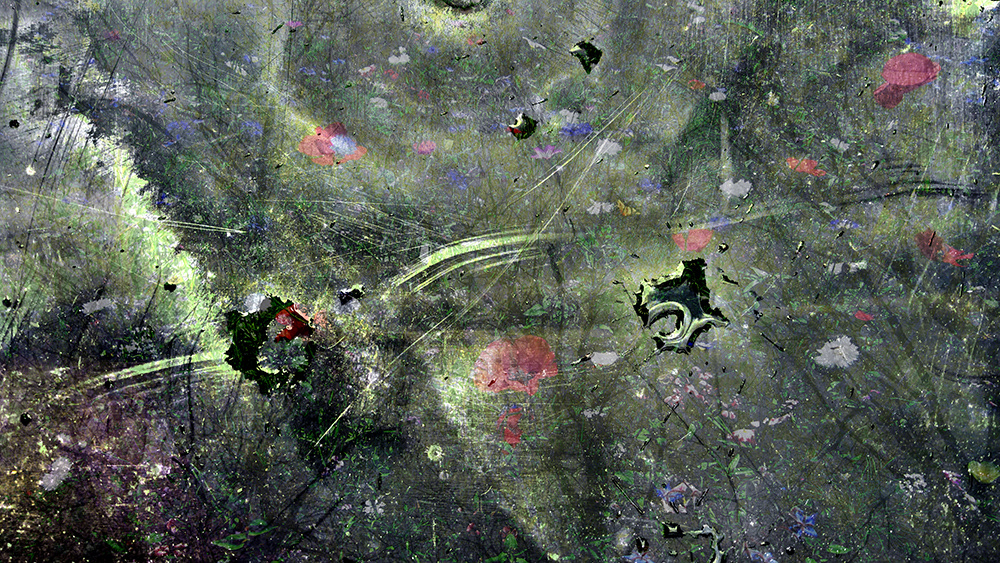 Title : Touching the Soul
                 Artist : John Hawkins   Tools : Digital Camera, Adobe Photoshop, Wacom 
                Dedicated to any music that touches my soul and dedicated to Lisa Gerrard                        whose music has connected with me and touched me many times.
Serial Project: 
Music and I 
[Tribute to
Big Band Era
]
"It was one of those great spring days, it was Sunday, and you knew summer would be coming soon. And I remember that morning Dorrie and I had gone for a walk in the park and come back to the apartment. We were just sort of sitting around and I put on a record of Louie Armstrong, which was music I grew up with, and it was very, very pretty, and I happened to glance over and I saw Dorrie sitting there. And I remember thinking to myself how terrific she was and how much I loved her. And I don't know, I guess it was a combination of everything, the sound of the music, and the breeze, and how beautiful Dorrie looked to me and for one brief moment everything just seemed to come together perfectly and I felt happy, almost indestructible in a way." 
― Woody Allen,
'

Stardust Memories

'
 Artie Shaw And His Orchestra,
'Stardust'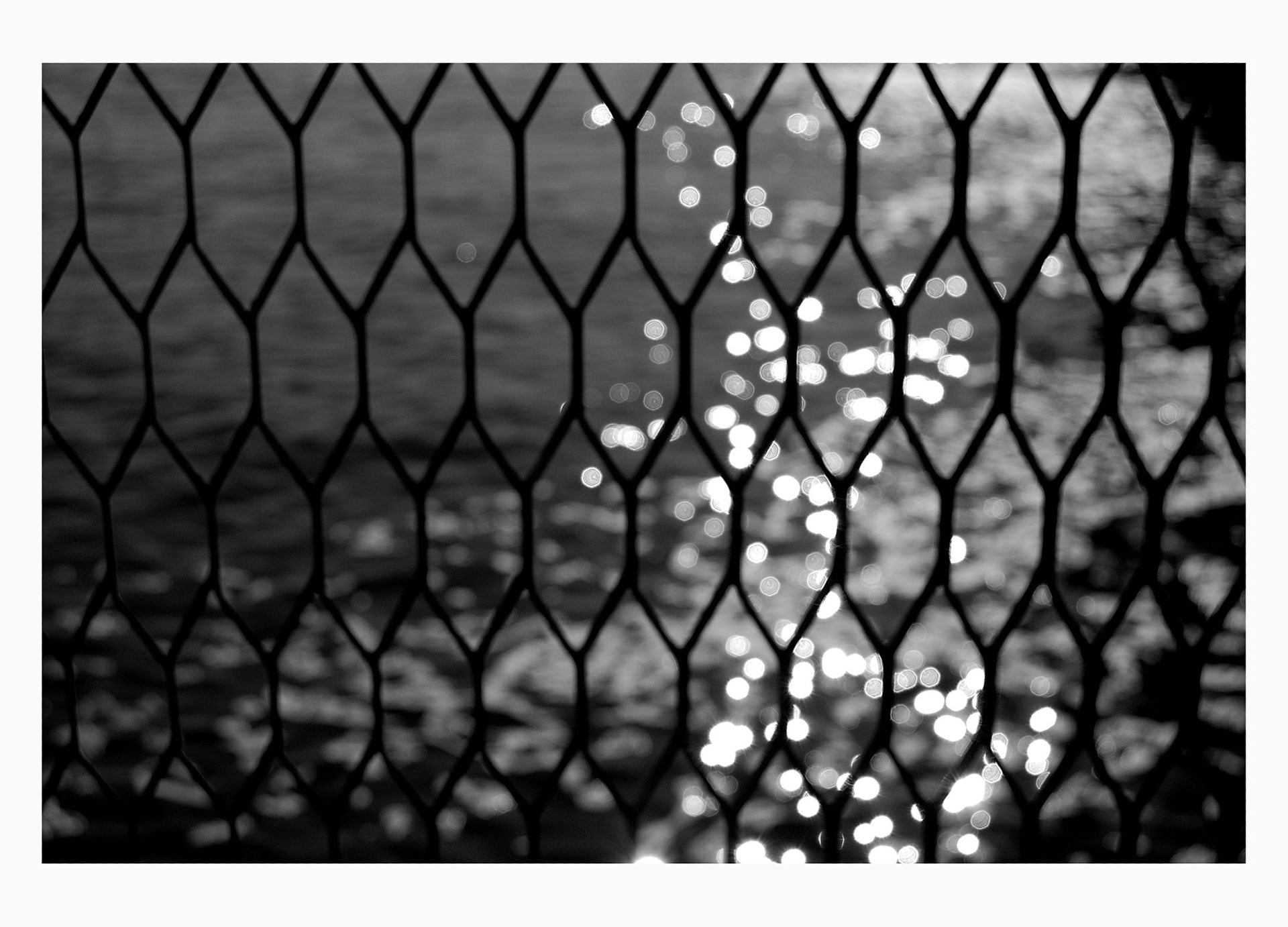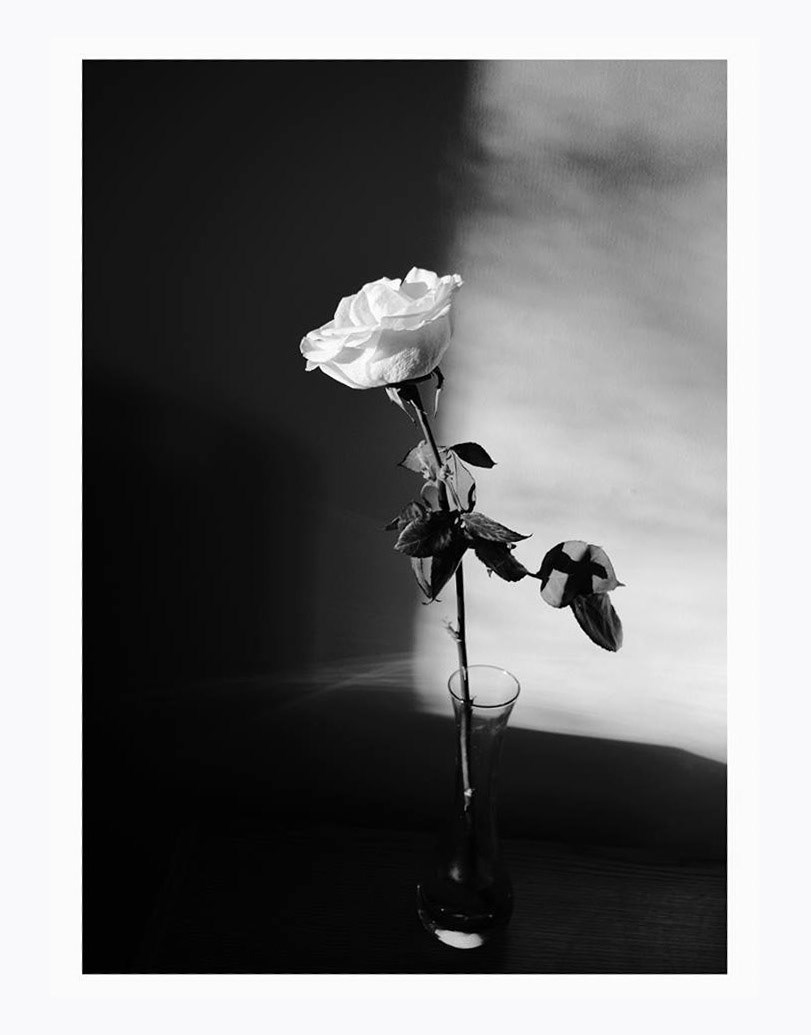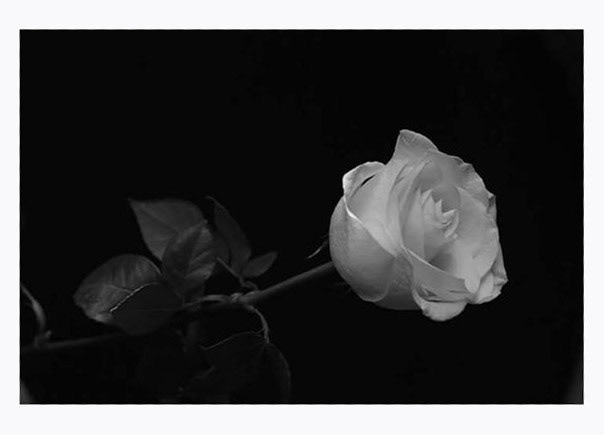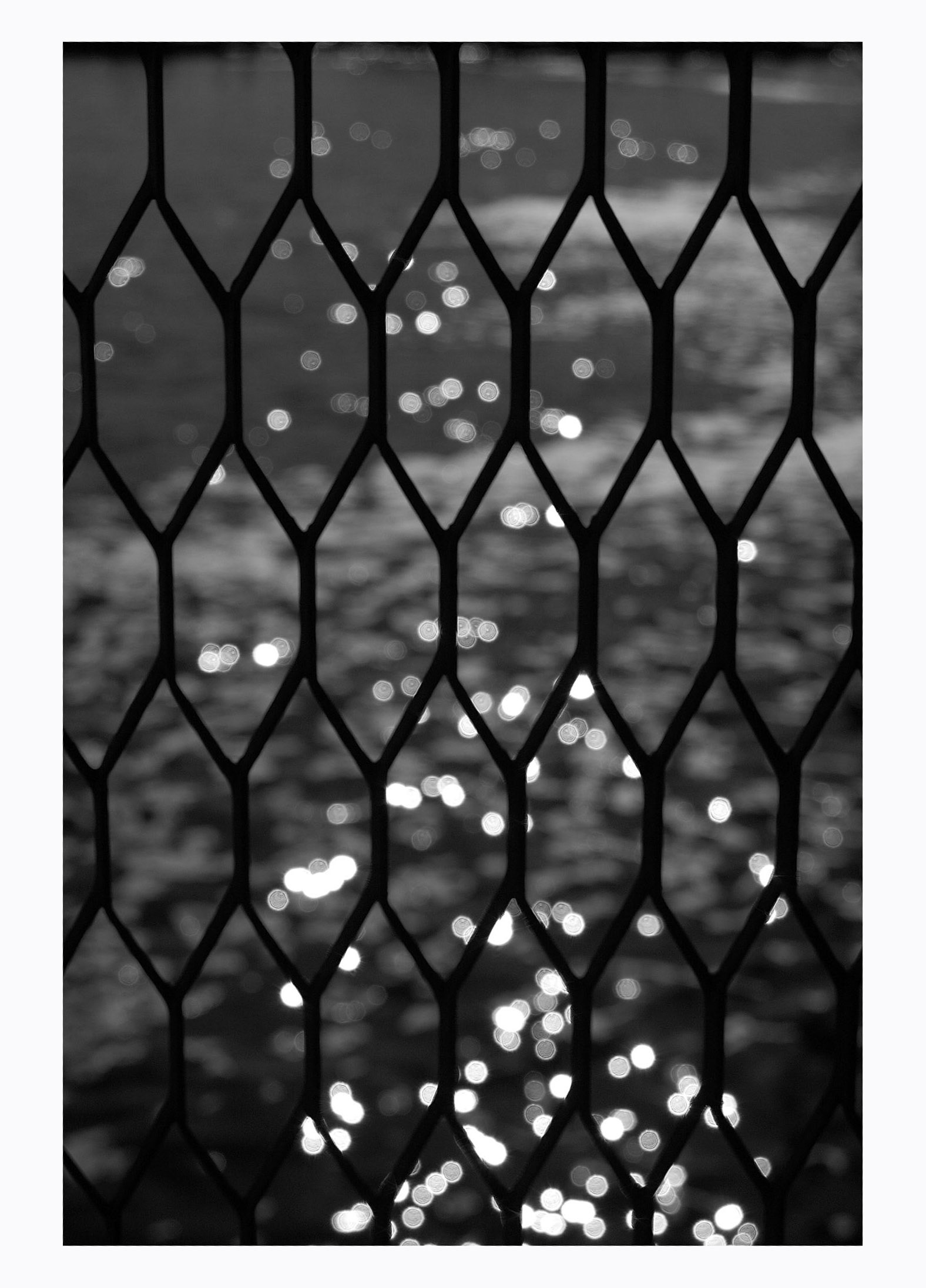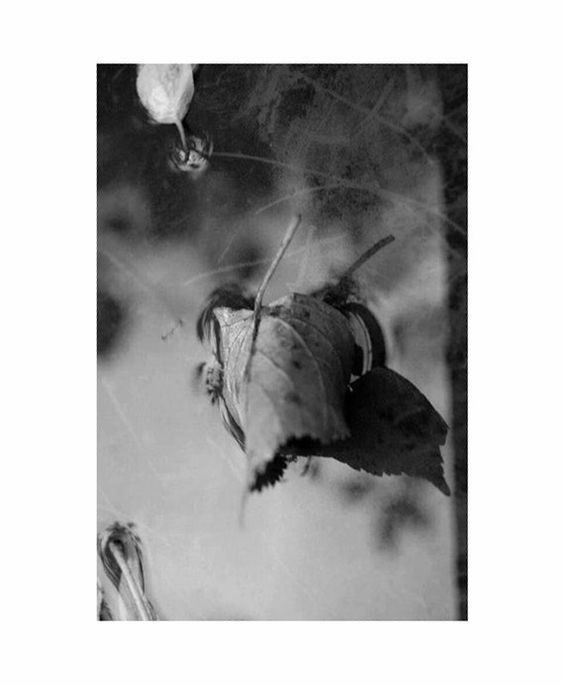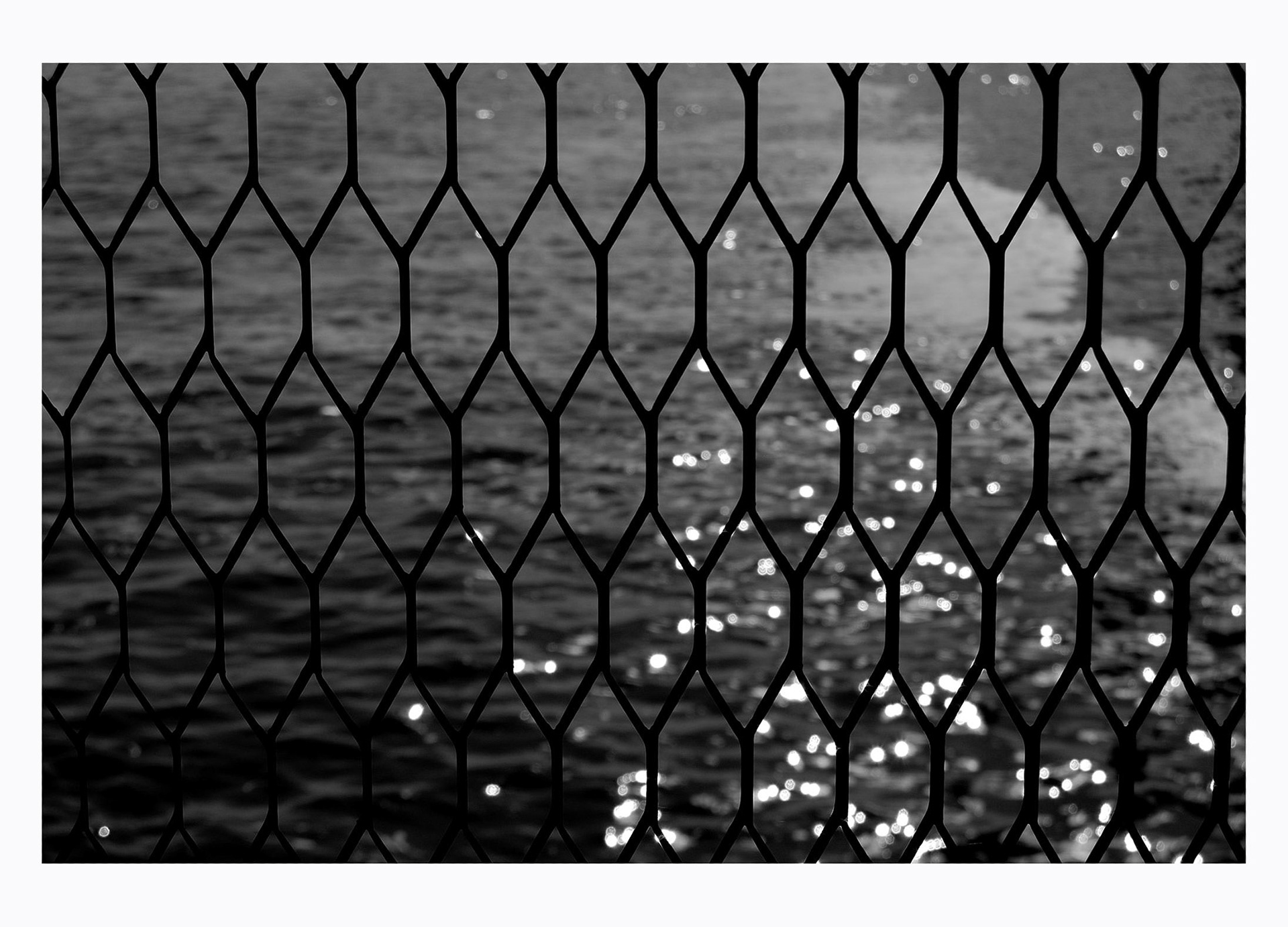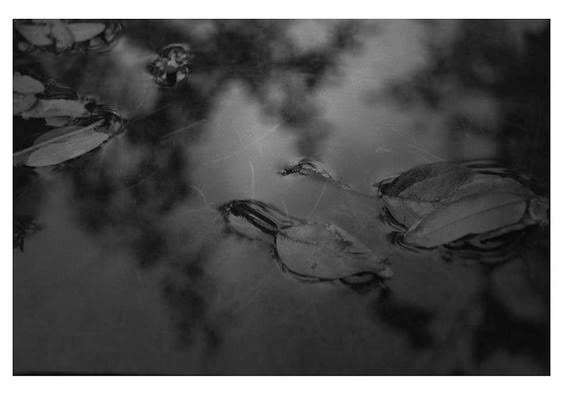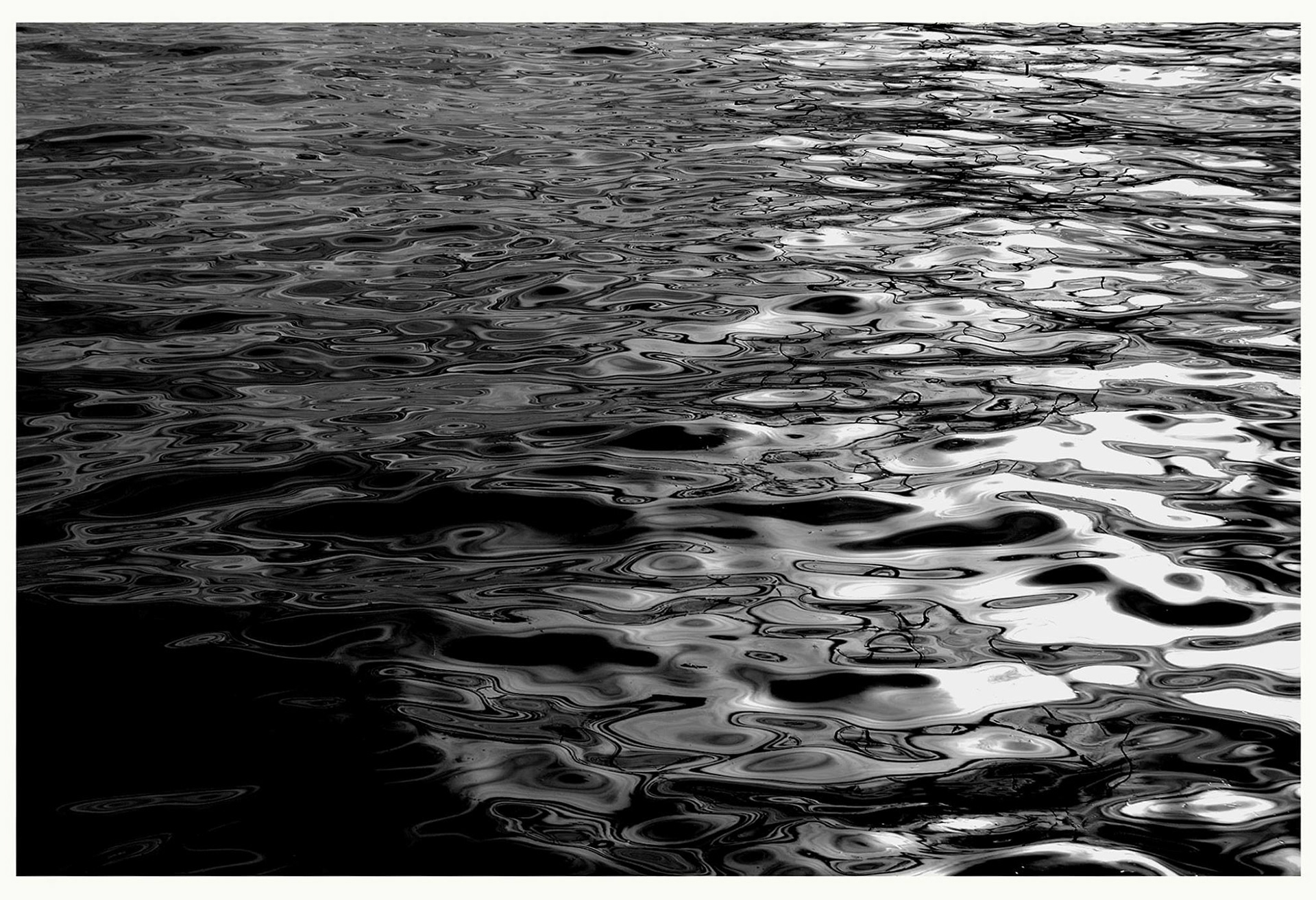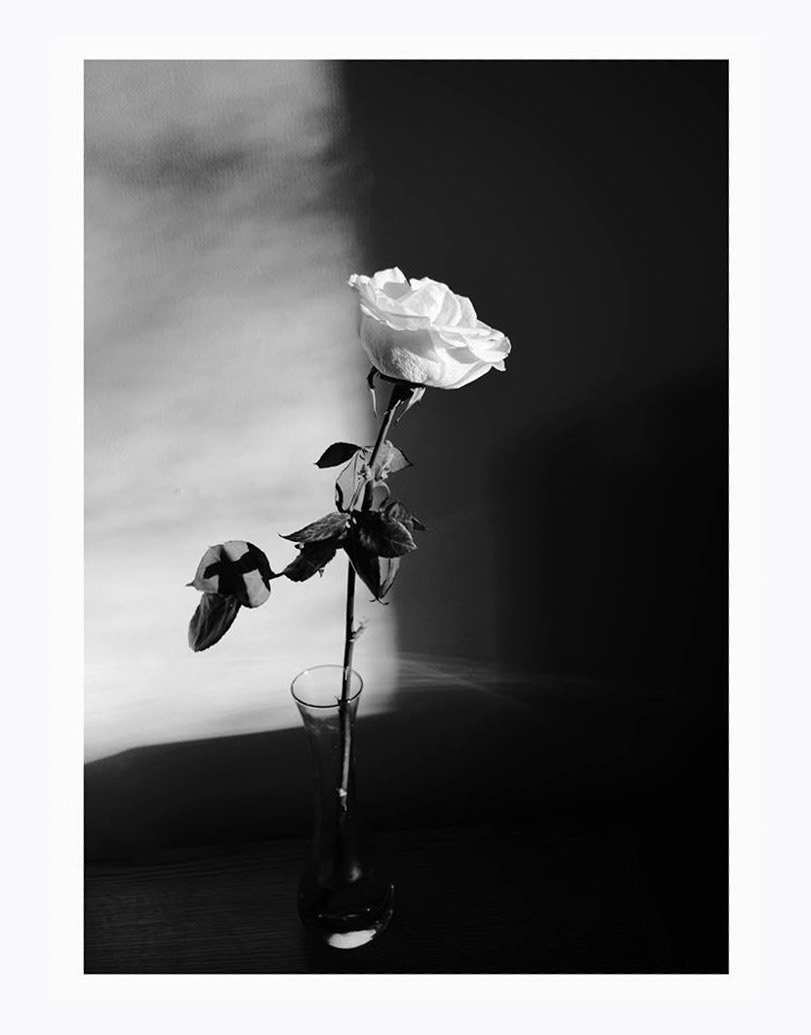 Glenn Miller, '
Moonlight Serenade
'
Tommy Dorsey,
'I'm Getting Sentimental Over You'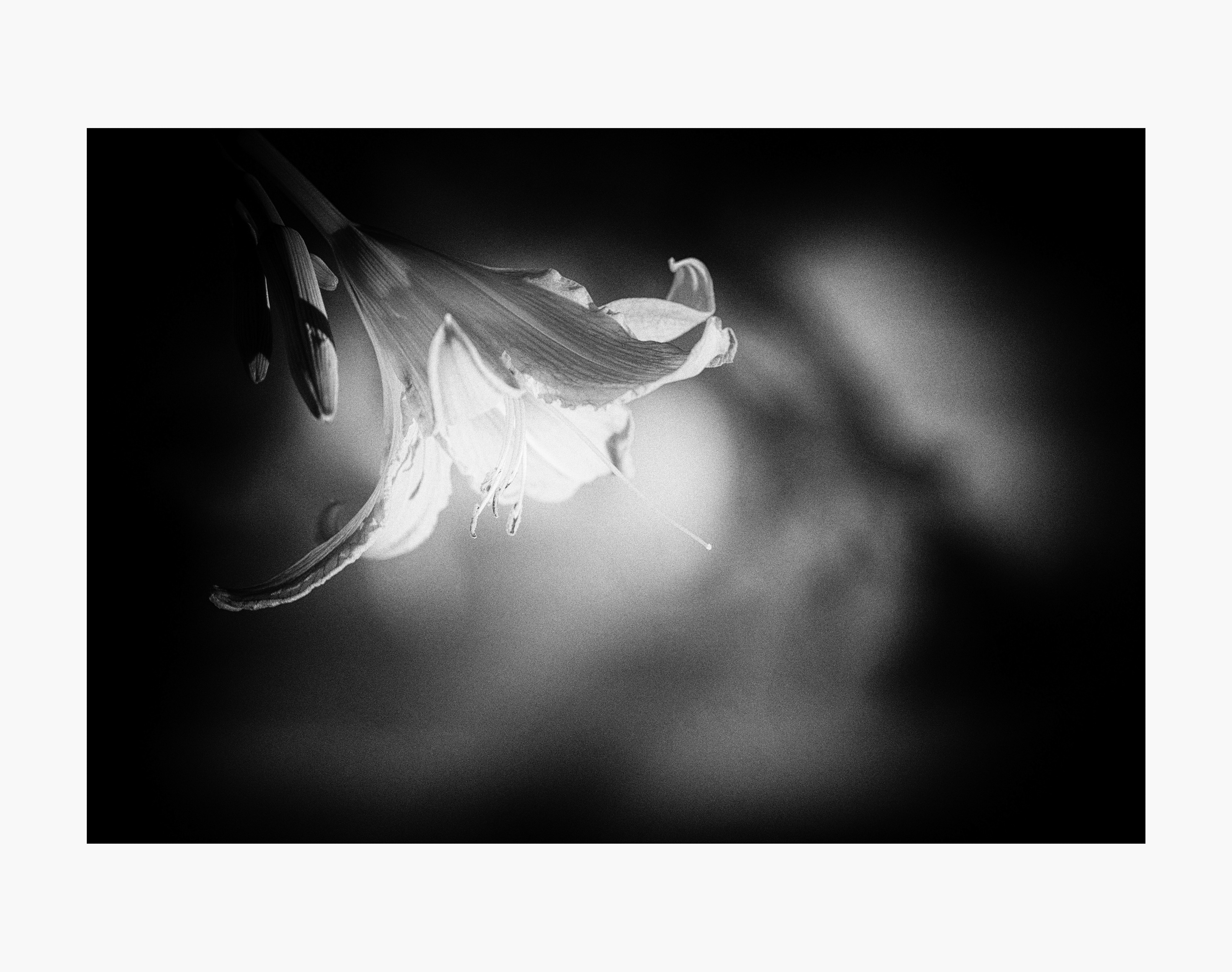 'Begin The Beguine
', Cole Porter
Performed by Artie Shaw and his Orchestra
Artist : Zoya Gregory
Fine Art Photography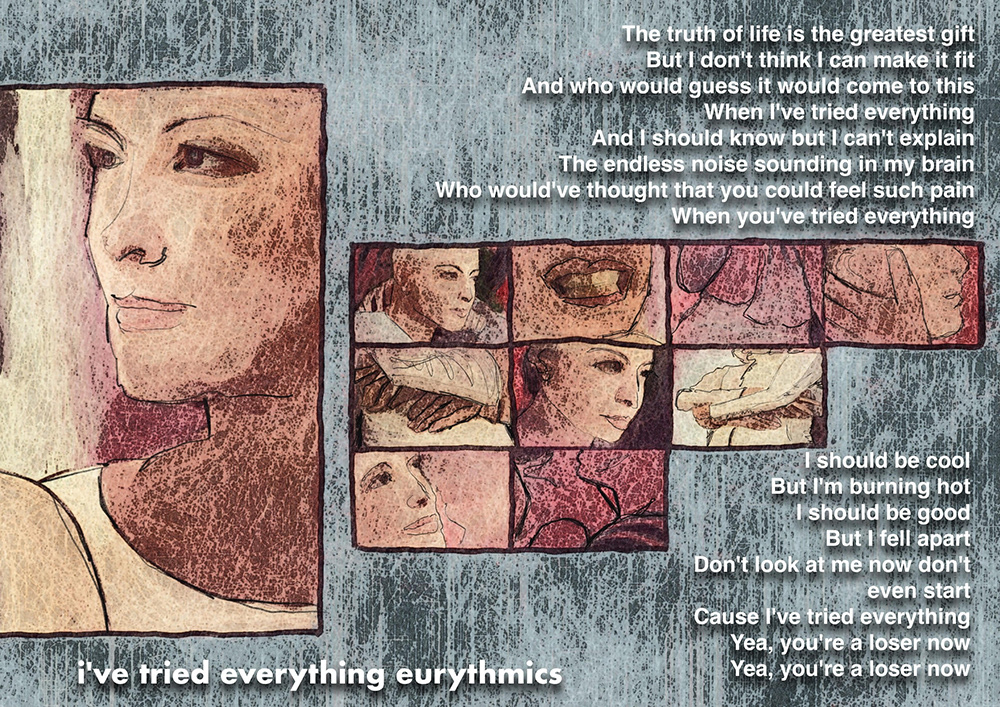 Artist : Caroline Berstrom Scheibel
                 Title : The Greatest Gift - Within your Eyes
Artist : Inherit Me
Title : MMI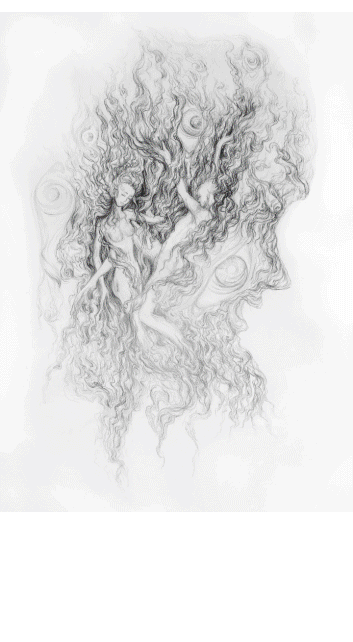 Artist : Teodora Oniceanu 
    Title : Mystic Hall
    Music Inspiration : Mystic Dance by Keiko Matsui
Intro : 
 Music is the expression of the spirit; mind and soul unite for a dance that speaks more to a human than anything else in the world. It inspires and guides the human heart, it breaks and recomposes, it conquers and lets go. 
Every single human can find in their particular taste(s) in music the truth about themselves, the very roots of their spiritual values and the cores of recreation. 
Artwork inspiration: coming from three artists whose work I admire - Matteo Quartucci, Joe Prosperi and Tom Schlaiss.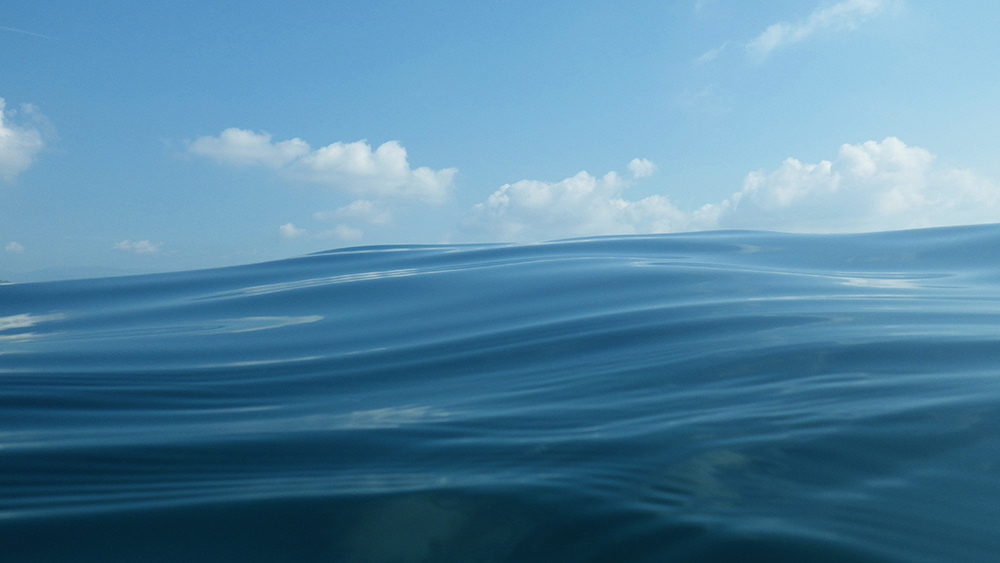 Artist : Laura ( Chxli ) Emerson
                 Title : Flowing into Nothingness
                 Musical Inspiration : Esbjörn Svensson Trio's,                                                                      "From Gagarin's Point of View", whose slow and haunting melody strongly                          evokes the image of floating in space and watching the transcendental                                spectacle of our Blue Planet: above and below, abyss and cosmos, self and                        non-self merge into "another world" where the ego flows into nothingness and                    silence, stillness and bliss descend upon the soul."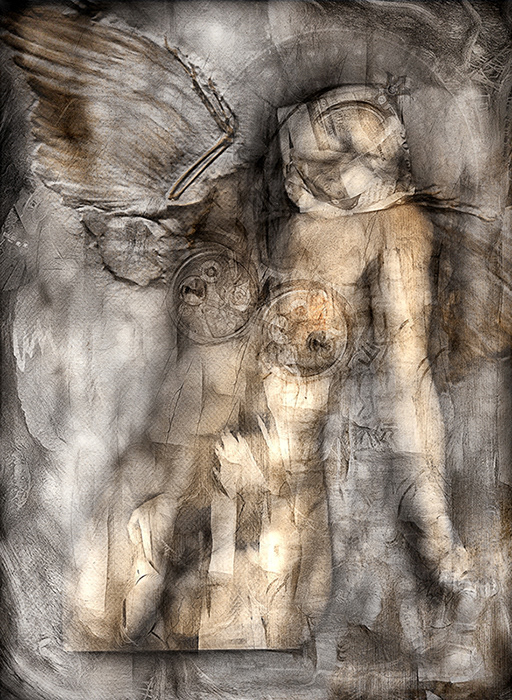 Artist : Bader Qabazard
                                                              Title : Wings of Desire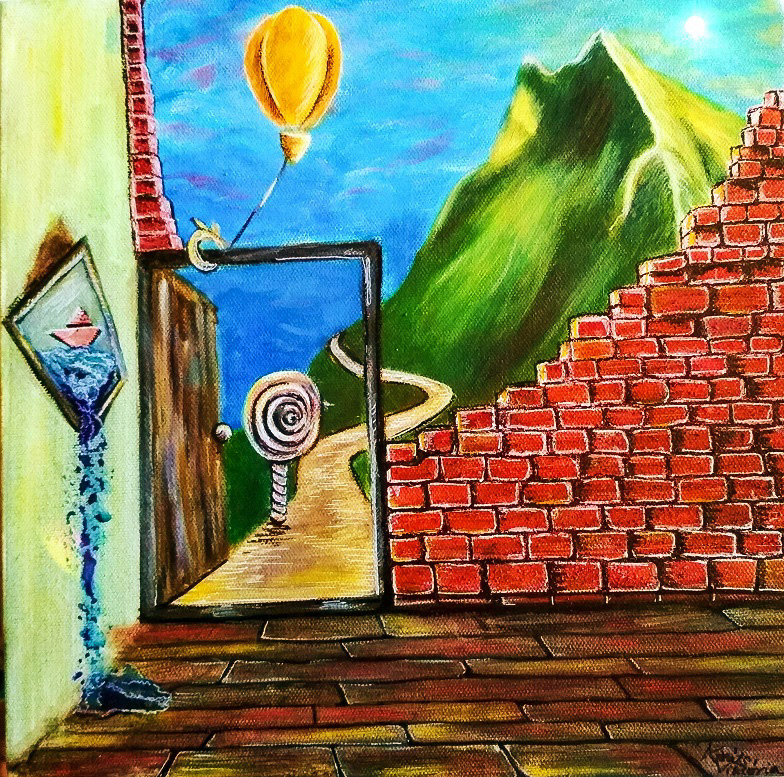 Artist : Viktoria Kovats
Title : My World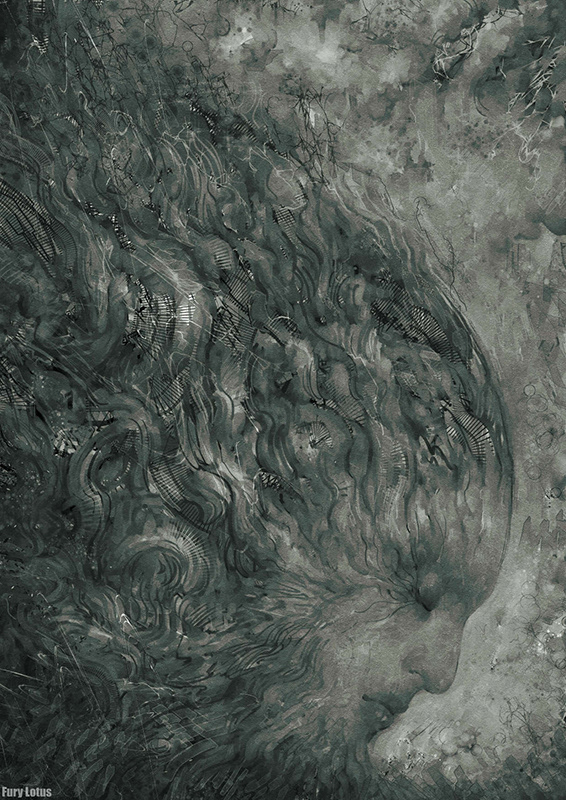 Artist : Fury Lotus
                    Title : Echo
                    Description : Sounds reflect inside of me again and again,
                                         Sounds flow my blood again and again,
                                         Sounds become me again and again.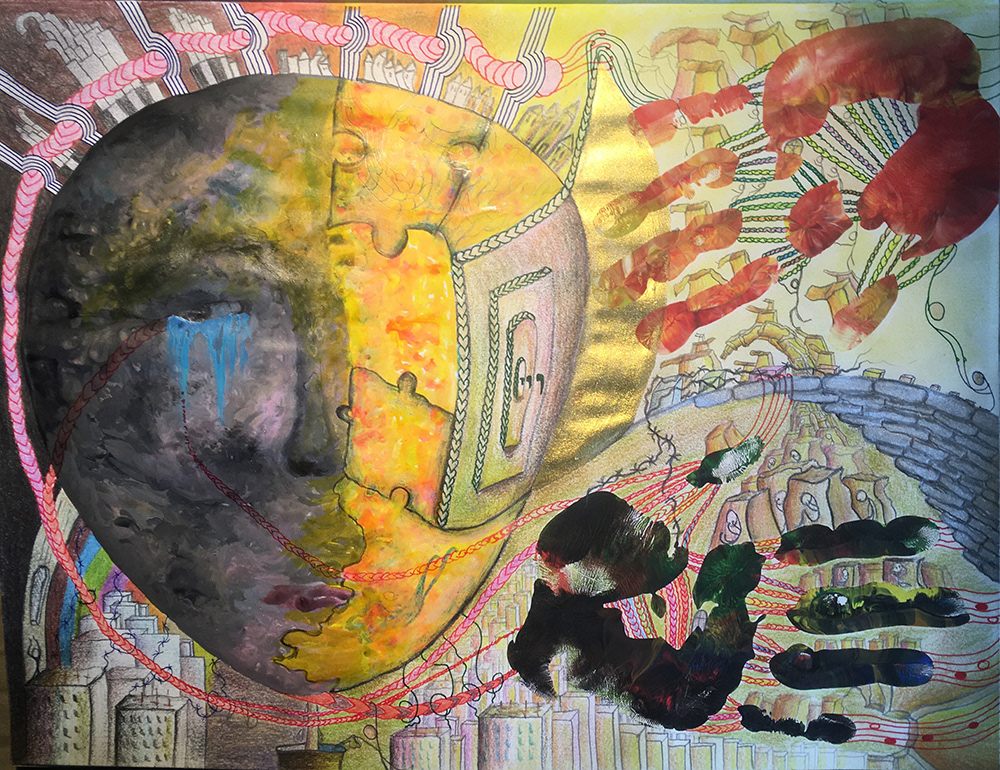 Artist : Nulleya H
                 Title : Music Opens Mental Graves
Artist : Purple Snow 
Title : Free to Fly
Description :  I have chosen the song Boats & Birds from Gregory & the Hawk. This is the most soft, beautiful and so powerful song !!! This song brings up memories and feelings never  known before by anyone else than yourself… It suits all emotions. It can make me happy, excited, sad.... This song has something magical, it can't be properly described with my words.  That is why I paint, and that is why music is made. It is to create a feeling only that person feels and can express it through tools like notes, paint and canvas...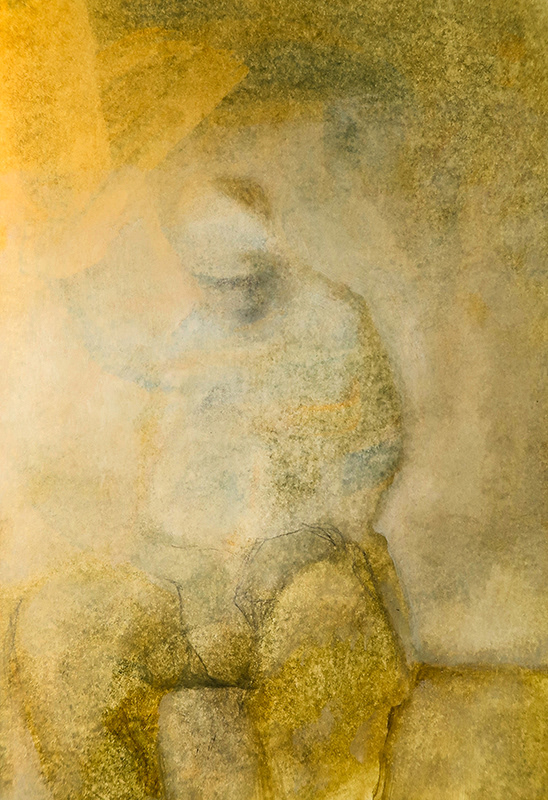 Artist : Rita Quattrocchi
                     Title : Sitting
                     Oil and Graphite on Paper, PS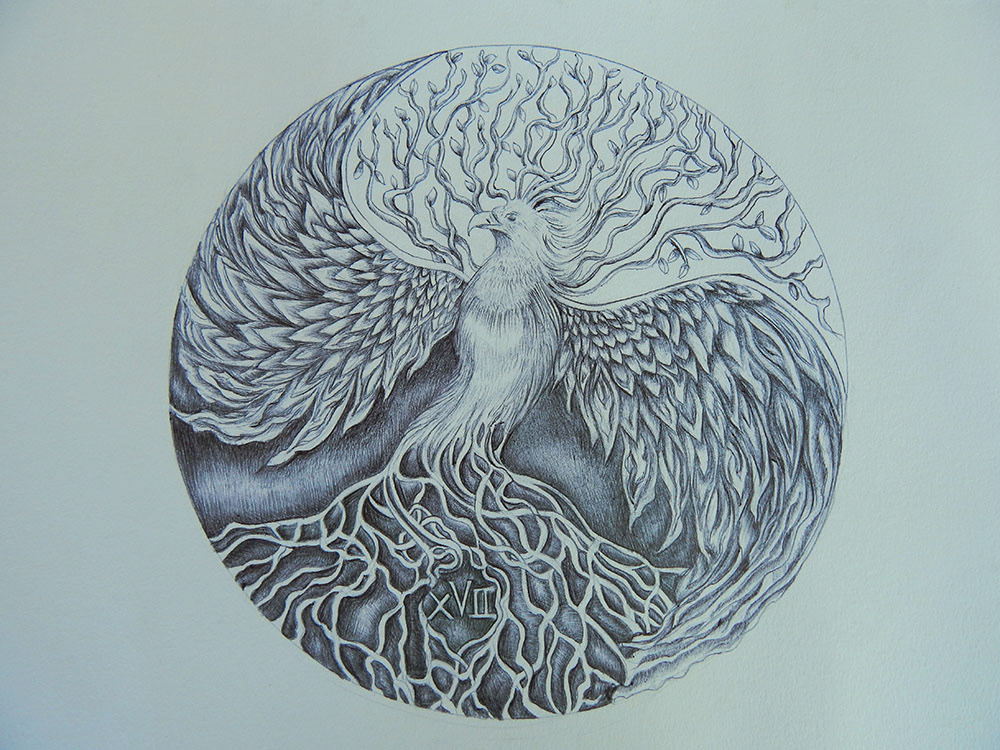 Artist : Mariola Beneyto
                 Title : Non, Je Ne Regrette Rien
                           Artist : Barbara Monacelli
                           Title : Fluctuating Ecstasy
                           Inspired by : Gustave Mahler - Symphony Nr 5 ( Sehr Langsam /                                         very slowly ).
                          Technique : Watercolour on Paper   Dimensions : 25 x 15 cm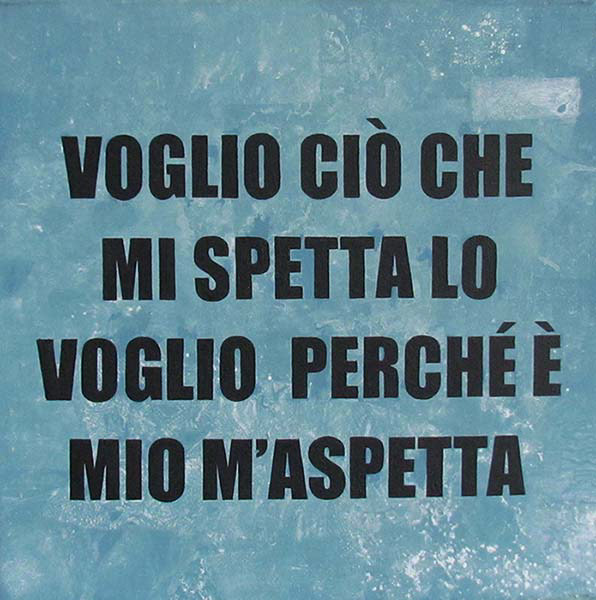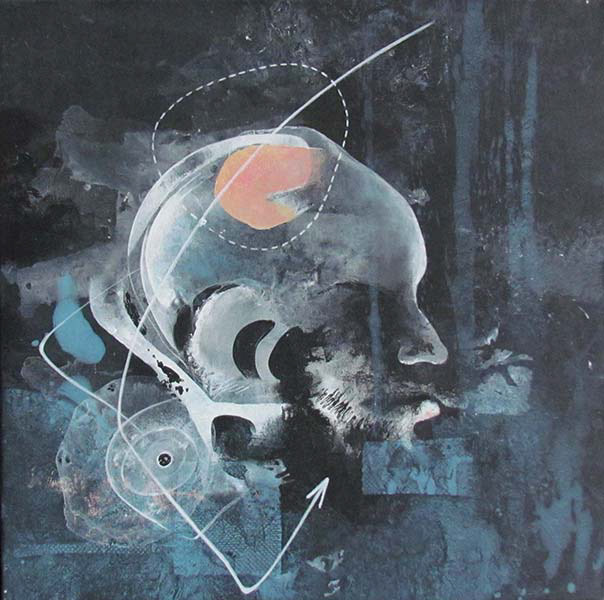 Artist : Silvia Castrati
Inspired by : ' Forma e Sostanza ' a song by Italian Band C.S.I.
                                                               Artist : Lisa Muro
                                                               Title : Jar of Hearts
                                                               Music Inspiration : ' Jar of Hearts ' by                                                                                                                    Christina Perri